Weight Loss Consultant Contact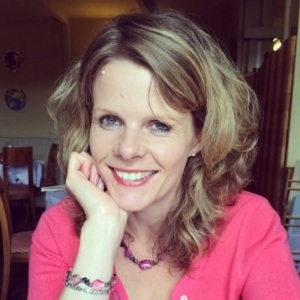 If you would like to ask me (Emma Randall) any questions about my services, book one-to-one or group sessions, a talk or a workshop, please email me info@mindfuleating.org.uk, fill in the form to the right or call me on 07961 423120. If you don't live locally we can arrange Skype sessions. If you do live in and around the local area you have the option of one-to-one sessions and small groups in the comfort of your own home or at my premises.
I will not use your contact details for any purpose other than contacting you, and will not pass your details on to any other parties. My privacy policy is available to read HERE.
Daytime and evening appointments available, as well as Saturday sessions.
Want to come to one of my workshops on mindful eating, emotional eating, food and mood and other topics? Details with upcoming dates can be found HERE.
Follow me on my Mindful Eating Facebook page for dietary tips, updates, nutrition advice and information.
I also have a closed group Facebook Page called 'Let's Talk Eating' – feel free to join here if you'd like to meet others to chat about anything relating to diet, weight loss, weight management, nutrition and healthy eating.
Would You Like To Give Someone A Gift Voucher?
Do you know someone who could do with some highly personalised one-to-one support to improve their eating habits to help them lose weight or simply feel better? Then why not give them a gift voucher for a Mindful Eating session, or a set of sessions? (£55- £60 per 90 minute initial session, £40-£45 per subsequent 60 minute session).